Sick and tired of Winter and all the snow and ice – time to head to Florida for the first show of the Carlisle Events Season.
The Zephyrhills Winter Autofest takes place February 20-23 and is a collector and classic car swap meet, corral and auction.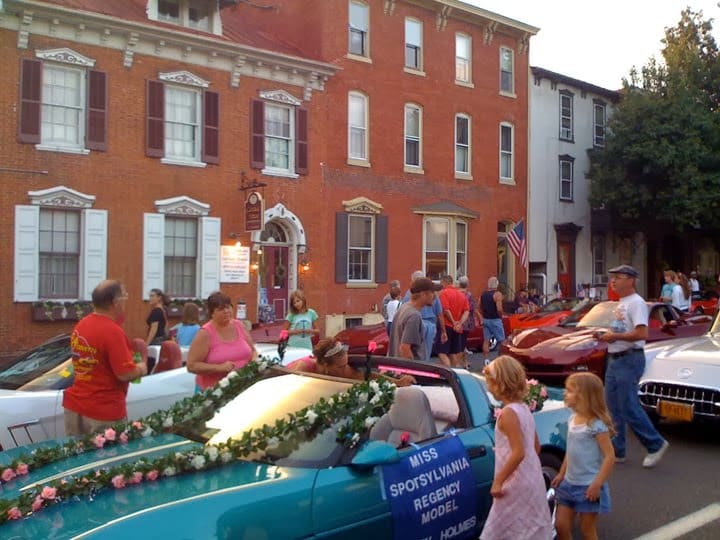 Of course, then, we will see you all here in Carlisle for the annual big show events with the Fords, Mopars, Trucks, Corvettes and all the other exciting models and parades.
Don't miss one of the chances to find your parts and even that new "old" car that you have seen in your dreams. There are so many to choose!
a collector and classic car swap meet
We still have some rooms available so remember to call early
or book online!
Apr 23-27 Spring Carlisle & Auction
May 10-11 Performance & Style
May 16-18 Import & Kit Car
Jun 6-8 All-Ford Nationals
Jun 20-22 All-GM Nationals
Jul 11-13 Chrysler Nationals
Aug 1-3 Truck Nationals
Aug 22-24 Corvettes at Carlisle

Sep 5-7 Sports & Outdoor
Oct 1-5 Fall Carlisle
CARLISLE STARTS HERE