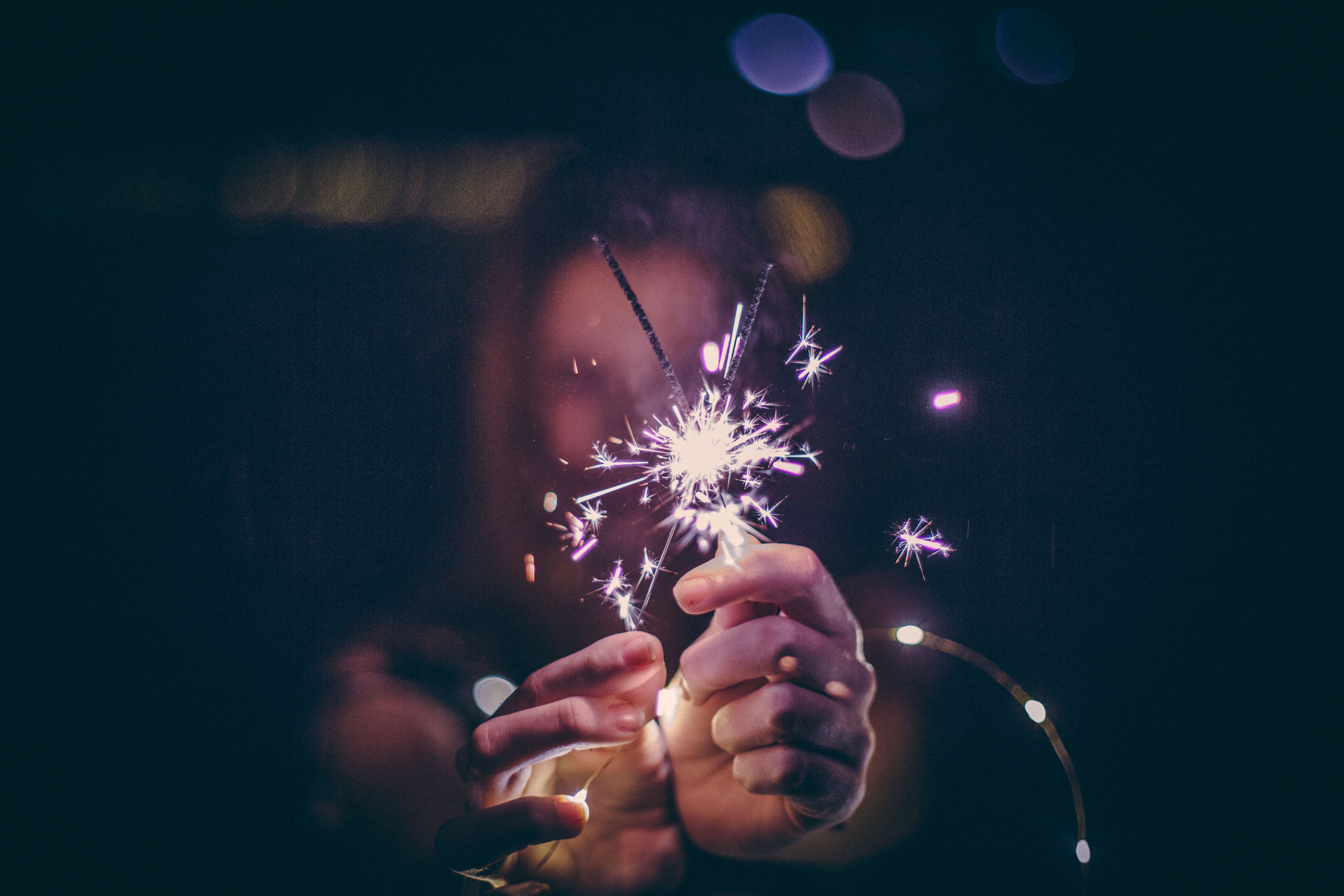 As we say goodbye to a wonderful 2018 at the Carlisle House Bed & Breakfast, we are eager to begin the new chapter of hosting guests in the Cumberland Valley in 2019. Did this year fly by for you? It sure did for us! And while New Year's is often a night spent celebrating or reflecting with friends or family, our historic Select Registry Inn in Carlisle, PA is prepared to treat you like one of our own as we ring in the new year.
We hope that you are able to reflect on 2018 with humor and gratitude, humility and joy. Whether it was a difficult year, or one of your best, at Carlisle House B&B we believe that a little rest and time with loved ones always puts a seal of joy on one's heart.
If you're looking for some fun and safe activities to enjoy in the Valley on December 31, here are a few that we know will be lighting up Carlisle, PA on New Year's Eve.
"Write it on your heart that every day is the best day in the new year."

~ Ralph Waldo Emerson
First Night Carlisle is a family-friendly non-alcoholic event on the streets of downtown Carlisle that our Valley looks forward to with great anticipation. The event's mission is to celebrate the performing and visual arts through a diverse cultural experience. As a charity event hosted for and by the community, this public celebration marks the passage of time through art, ritual, and festivity in the ancient tradition with a modern context. We are very proud of what our community puts together!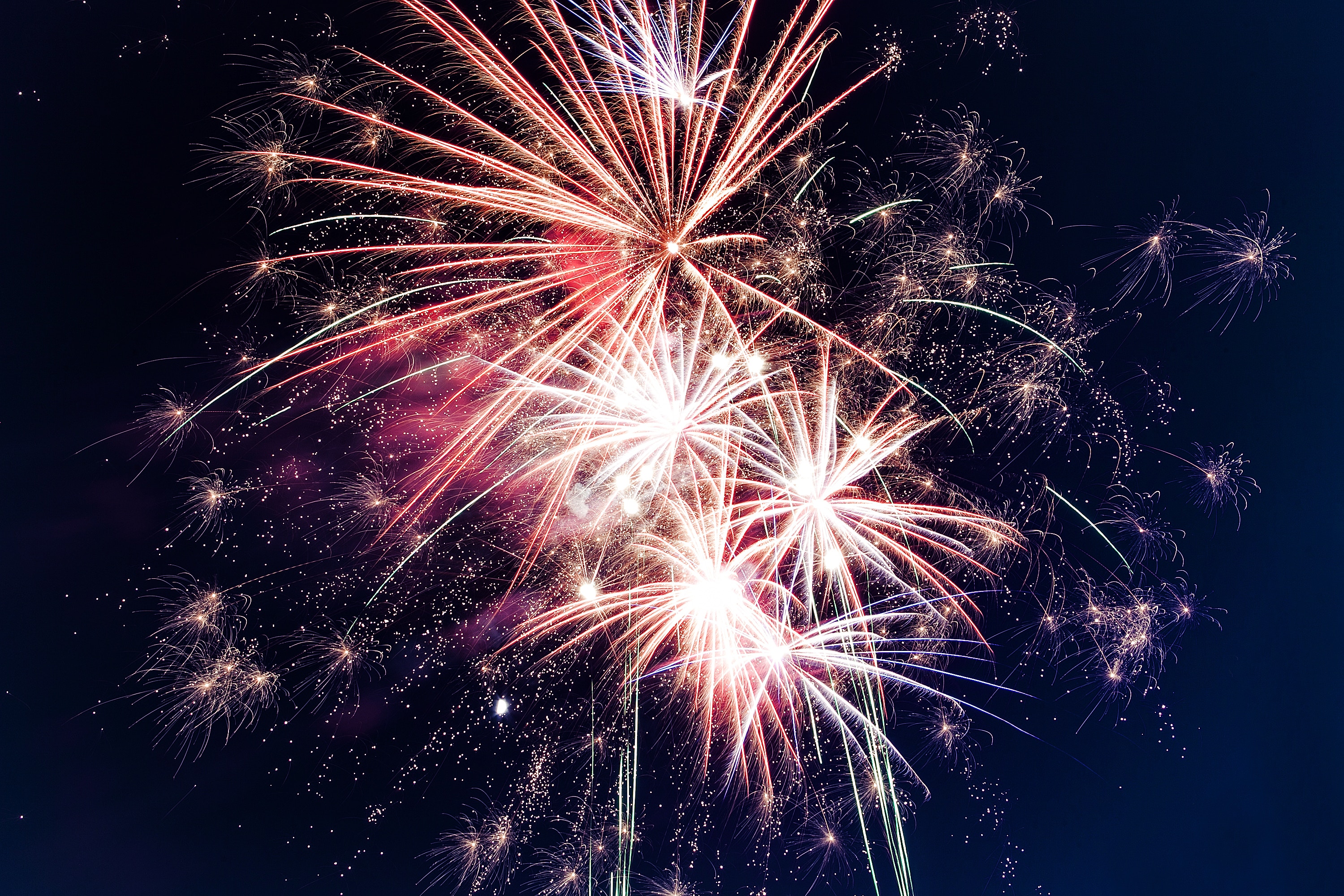 If you're looking for something the whole family can feast their eyes on, then this is it! End the evening with a spectacular fireworks show, and be sure to plan an overnight at Carlisle House B&B and enjoy a warm breakfast with freshly baked quiches the next morning! You can tell us all about your dreams for 2019 over a hot cup of coffee!
Whether you're looking for family-friendly events, or something more with dinner and drinks in mind, visit here for a great list of New Year's Eve events to check out!
"It was a great place to stay! The rooms are clean and have everything you could possibly need to stay overnight. We felt like we were at home because the owners were so very friendly, and they made us feel like family. The breakfast in the morning was simply amazing and they even catered to me and I am gluten free!" ~ Recent guest
Our minds are turning with all the new and great things we get to plan for guests in 2019; we can hardly wait for the calendar to turn! As we set our expectations towards a great year, we look forward to meeting you somewhere along the journey. Happy holidays and a Happy New Year!