As a new year begins, many of us feel we need to do things differently – in our homes and in our lives. We start January 1 on a hunt for "that thing" that will mark our year. Perhaps it's training and running that marathon or reading more books than you did in 2018. But did you know there are so many everyday things you're already doing that if done with a little different perspective could really spark some new joy in 2019? At the Carlisle House Bed & Breakfast in Carlisle, Pennsylvania, we love to find ways to make guests feel special – and that sparks more joy for us!
When it comes to hosting friends or family in your home, and just everyday life, there are so many things that we do at our bed & breakfast in Carlisle, PA, that you can try too!
Here's a collection of tips we have gathered that we love to offer our guests and we think will put a smile on your face too: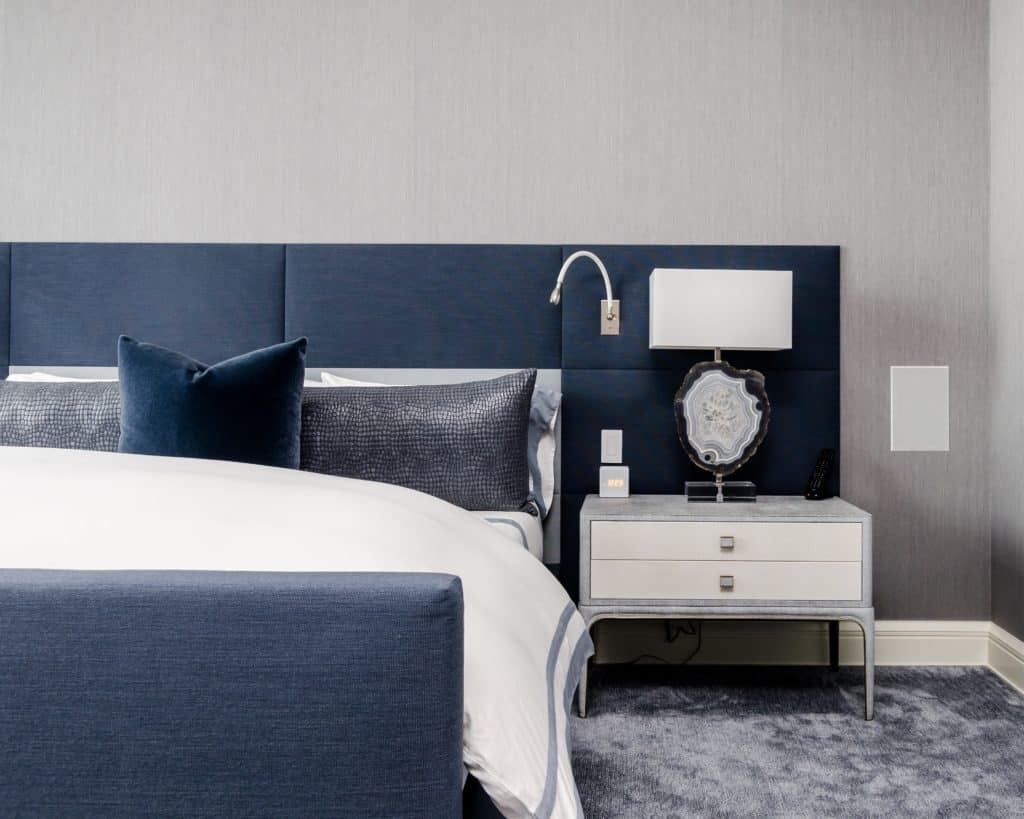 Everyday Tips #1: Make your bed every day. It's true, and we're pretty sure that Marie Kondo would approve, but making your bed sets the tone for how you feel in your room and how you start your day. At the Carlisle House Bed & Breakfast, we notice that guests relax better after discovering their room has been "made up"! Find some pretty throw pillows or get some new sheets and find fresh ways to enjoy your bed again – you do spend a lot of time there after all!

Everyday Tips #2: Start with a great breakfast. At the Carlisle House B&B, breakfast is a real social affair. Guests meet as strangers over morning coffee and leave as friends. Our special quiches baked every morning are a real treat, along with our fresh muffins, coffee cakes, granola, fresh fruit, and cereal. Starting your day with a pause and something healthy will get your day started right. Want a new recipe to cook for your next house-guest? Try one of our favorite quiches here!
Everyday Tips #3: Take time to learn something new or read a new book. In Carlisle, PA, there are fantastic places like The Kitchen Shoppe and Cooking School where you can go to learn something new and be equipped to do it again at home on your own time. Or the Carlisle Arts Learning Center that offers one-day workshops in a variety of art forms. Learning something new, or being challenged in a new way, helps us to keep growing as human beings. Think of this in your everyday life. Could you take a different route to work and learn a new language on the way? Perhaps you could try serving at your local soup kitchen and see what situations others are faced with in your local area, and learn ways to help. Learning new skills is a fantastic way to challenge yourself and impact others!
Everyday Tips #4: Go for a walk. The benefits of walking for cardiovascular health and even emotional health are extensive. There are many places within walking distance to the Carlisle House Bed & Breakfast, such as the Cumberland County Courthouse, downtown shops, and more than 20 restaurants within four blocks from the Inn. And in your everyday life at home, taking a walk (sunshine or not) will improve your heart in more ways than one! Even better, grab a friend and go together!

Everyday Tips #5: Make the small things luxurious.  At the Carlisle House Bed & Breakfast we offer guests free snacks, chocolates, tea, coffee, bottled water, juices, and sodas at all times in the sitting room and guest kitchen. In the sitting room, guests will find a DVD library, a book library, and board games for their enjoyment. It's these little ways of making fun and amusement accessible that provide our guests with ways to relax in-house when they visit Carlisle. How could you make "fun" accessible in your home? Perhaps you could put out a basket of cards, dominoes, and some favorite books and magazines for guests to help themselves. Choose your favorite toiletries and have those available in your guest bathroom for friends and family to enjoy. In doing so, you create a way for happiness to thrive for guests in your home.
At our Carlisle, PA bed and breakfast, it's the little things that count. Try one, try them all, and see your happiness, and your guests' happiness, soar in 2019!