The Downtown Carlisle Association will host the 33rd Annual M&T Bank
Harvest of the Arts fine art and craft show on September 20th, from 10
am – 5 pm on West High Street in that will feature over 100 juried and
non-juried artists from across the Mid-Atlantic region. Bringing over
20,000 people in one day, this event has become one of the best end of
year art shows in Pennsylvania. The
Harvest of the Arts juried artists are all artists who are members
of the PA Guild of Craftsmen, members of the Carlisle Arts Learning
Center, or have exhibited in Harrisburg's Artsfest, Lancaster's Longs
Park Art Show, Mt. Gretna's Arts Festival, or the Central PA Festival of
the Arts. The juried arts area will showcase oil and watercolor paintings,
mixed media artwork, and other fine arts and crafts.
Non juried artists have various buy/sell or kit type art products
that can be mass produced but the majority is not hand-crafted. In the
non-juried area you will find many holiday decorations, jewelry, and
clothing.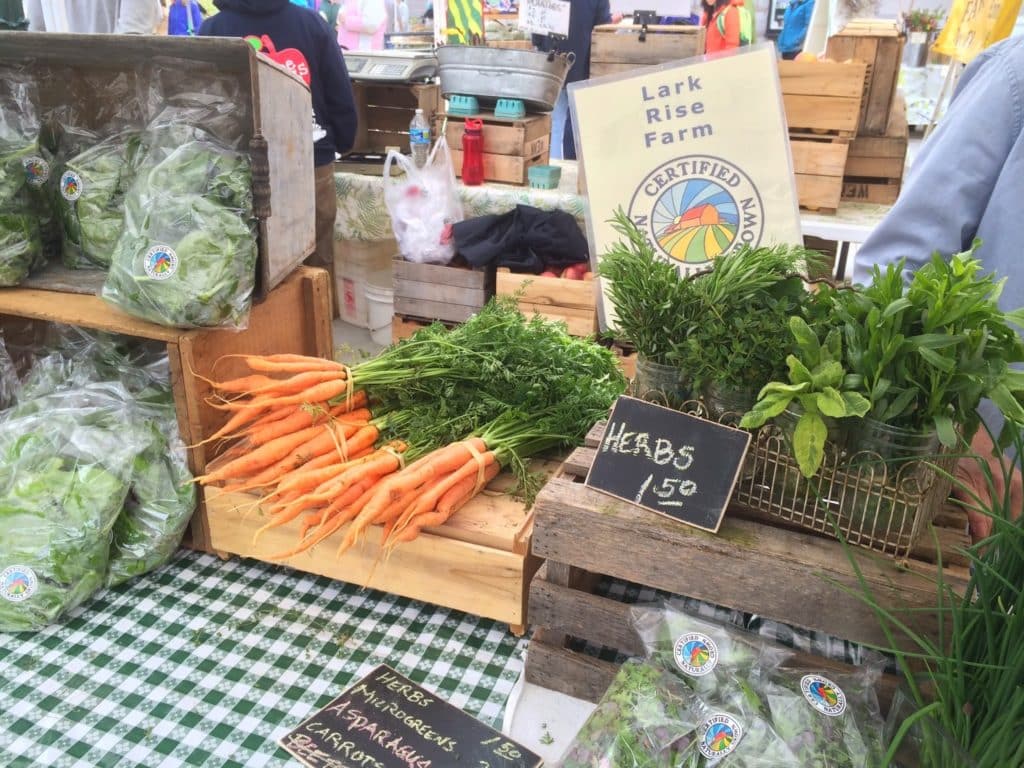 Plein Air artists from the Camp Hill area will be on site and around
town that day sketching and painting some of the more historical and
recognizable sites around Carlisle.
Local favorite Mad Men will be performing throughout the day along
High St. at the Century Link Building. Performances 11am-12pm, 1pm-2pm
& 3pm-4pm
The Farmer's on the Square Farmer's Market will have special hours
during the event. Carlisle's hometown farmers market will be open from
10 am to 3pm with a wide variety of locally grown produce, fruit,
cheeses, meats, and flowers.
Come out and enjoy the fun!