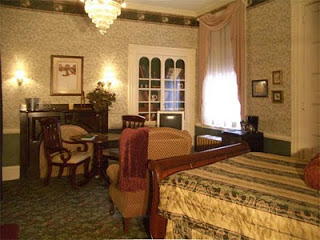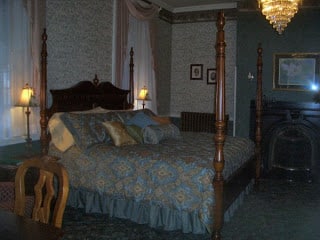 Last minute cancellations at the Carlisle House!! Two double whirlpool rooms in the #1 Bed and Breakfast in PA according to TripAdvisor.com. One with king bed and one with queen. Stay for Dickinson College Open House on Monday Feb 15 as we are just 4 blocks from Dickinson.
OR treat your special person to a beautiful night at the Carlisle House in the Downtown Carlisle Historic District within walking distance of over a dozen great restaurants and pubs! Award-winning Carlisle House is the #1 Bed & Breakfast in PA on TripAdvisor.com!
Come stay with us and discover why… English Library (queen) only $139 and Ewing (king) $149! Free parking, Free beverages in In-Room refrigerator, Free WIFI, Free long-distance phone use, Free DVD player and movies, DOUBLE whirlpool bath, warm terry robes, delicious breakfast……what more could you want!