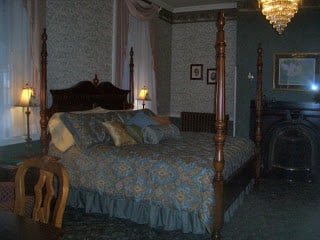 Last minute cancellation for our most luxurious king-bed double-size whirlpool room just $149. Treat your special person to a beautiful night at the Carlisle House in the Downtown Carlisle Historic District within walking distance of over a dozen great restaurants and pubs! Award-winning Carlisle House is the #1 Bed & Breakfast in PA on TripAdvisor.com!
Come stay with us and discover why…only $149! Free parking, Free beverages in In-Room refrigerator, Free WIFI, Free long-distance phone use, Free DVD player and movies, DOUBLE whirlpool bath, warm terry robes, delicious breakfast……what more could you want!
CALL 717-249-0350 or book via our website!! See you Saturday!